Administrative Justice Council
Promoting fairness, accessibility and efficiency in administrative justice.
Council
"The Administrative Justice Council is invaluable, having oversight of the whole administrative justice system. It brings together a range of experts who work together to identify areas where the system can be more coherent and to ensure it is accessible, fair and efficient for all its users."
Sir Keith Lindblom, Chair
The Pro Bono Panel consists of city law firms who provide advice, research and resources to the Council.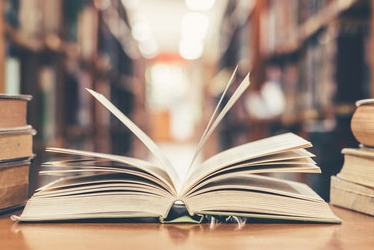 The Academic Panel consists of leading academics in administrative justice from across the UK who provide research to the Council.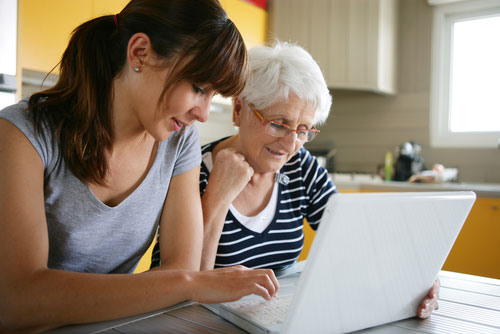 The Advice Panel consists of voluntary organisations in the advice sector who identify difficulties in the system from the user perspective.
Contact the Council
If you would like to get in touch with the Council, please fill out the contact form below.