Administrative Justice Council
Promoting fairness, accessibility and efficiency in administrative justice.
Council
"The administrative justice system affects millions of people, including society's most vulnerable. The Administrative Justice Council brings together and challenges its members to identify practical evidence-based recommendations to improve decision-making and the remedies which are available."
Sir Ernest Ryder
The Pro Bono Panel consists of city law firms who provide advice, research and resources to the Council.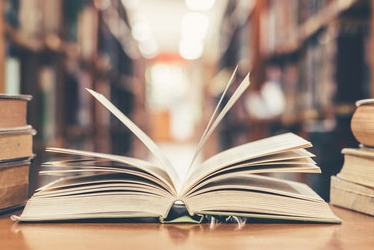 The Academic Panel consists of leading academics in administrative justice from across the UK who provide research to the Council.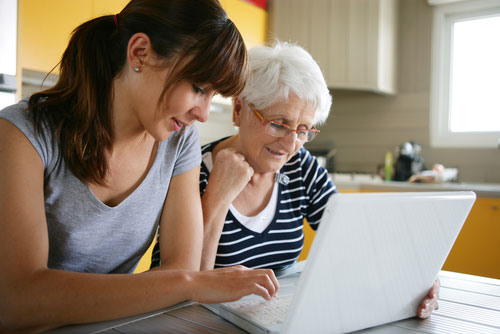 The Advice Panel consists of voluntary organisations in the advice sector who identify difficulties in the system from the user perspective.
Contact the Council
If you would like to get in touch with the Council, please fill out the contact form below.